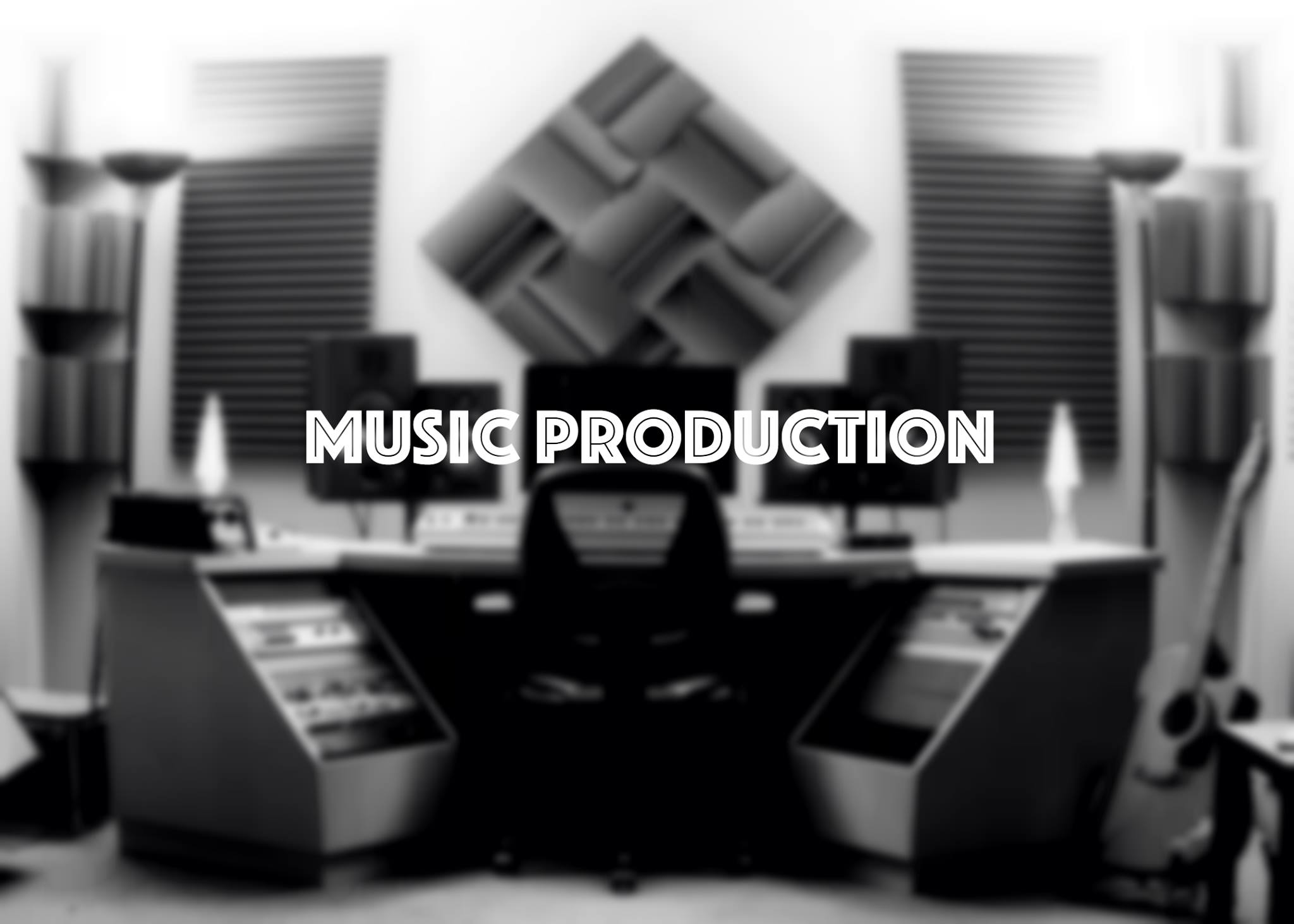 Intro to Music Production
Designed for anyone interested in producing music on his or her computer, regardless of style, this course provides an overview of the wide range of tools available to the modern electronic musician. Through hands-on exercises and projects, you'll experience the process of producing a piece of music with your computer, from developing the original musical idea through distributing a final mix. This course will teach you not only how to design and configure an electronic music studio that supports your creative goals, but also how to understand and utilize the most popular tools and techniques employed by electronic musicians. You'll learn how to set up audio interfaces, microphones, MIDI sequencers, synthesizers, drum machines, and more to effectively create and produce your music ideas.
---
By the end of this course, you will be able to:
Configure a personal production workspace and use software instruments and audio recordings to produce a piece of music
Understand the properties of sound and how they are represented in the analog and digital domain
Understand basic audio specifications used in product descriptions and use them to choose audio tools that will best match your creative needs and budget
Create a composite version of a performance using multiple takes understand how the MIDI protocol represents musical performances
Create and effectively use audio loops in a music production
Recognize how audio signals move within a mixer
Use common mixing and mastering techniques to create a stereo master audio file
Use cloud services for distribution and collaboration
---
The instructor – Justin P
Based out of Toronto, Canada, 
Justin
 is a multi-instrumentalist, performer, sound designer, producer, songwriter and DJ. A graduate of Berklee College of Music, he studied Performance and Electronic Production and Design. Having years of experience performing and recording guitar in jazz, R&B, gospel and rock music. 
Justin
 is also immersed in electronic performance, bringing digital sound and technology to the stage with advanced controllers and processing.
A longtime producer, he has written for and collaborated with many singers, hip-hop artists and instrumentalists. He is heavily involved in sound design, with experience in film, commercial, programming and music technology. An avid fan of electronic music, Justin has created hundreds of solo compositions, under many pseudonyms in genres including hip-hop, house, techno and ambient.
---
Course dates: July 9 – August 27th every saturday at 12PM
Duration: 1.5 Hours each week, 8 weeks
Class size: Maximum up to 6
Cost: $300