Eileen Shan Zou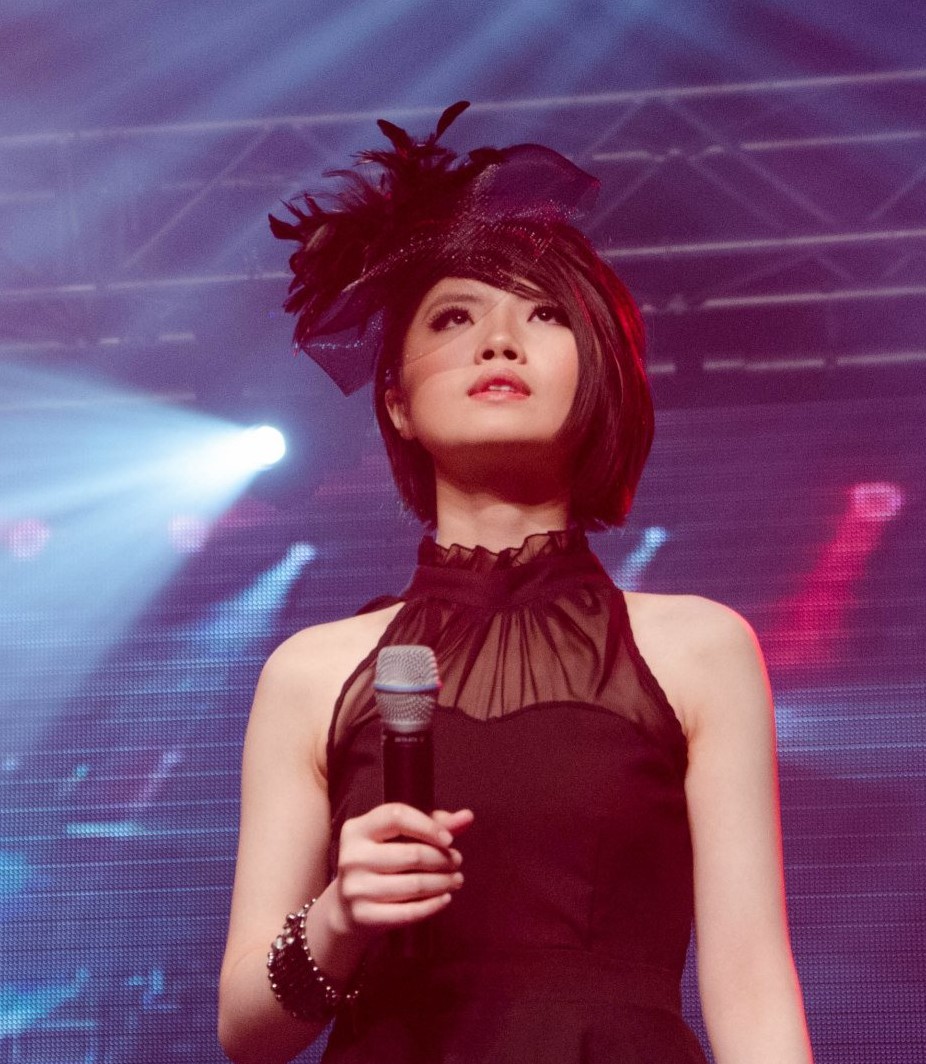 Instruments: Piano, Vocal
Education: Bachelor of Fine Arts – Music/Psychology 
Style: Contemporary, RCM examination program Level 1 – 5, Jazz Vocal 
Language: English, Mandarin, Cantonese 
Available Time: Saturday AM/PM, Sunday AM, Weekdays after 6 PM
Born in Foshan, China, Eileen started to learn piano and singing since age of 6. She started singing in a local children Choir and the choir was entitled the first place in 2004 in an international choir competition named World Choir Game. She studied Jazz Theory and vocal in York University and entered several local singing competitions and achieved great success and fame in the GTA. Since 2011, she has been freelance performer as an keyboardist, vocalist, and chorus for over hundreds of shows in and around the GTA.
Sammi Lee
Instruments: Piano, Vocal
Education: York University
Style: Jazz, Folk, Rock, Pop
Language: English
Available Time: Monday PM, Tuesday PM, Saturday PM
Sammi was born into a family of artists, discovering the joy of piano at age 5 and loving any form of arts since. She is a multi-talented artist who performs in all kinds of stages. She is a pianist, classical singer, dancer, actress, member of a choir and a rock band. Sammi has a passion in sharing her music, not only with performances, but also through teaching and encouraging her students.
Sammi has also acquired Master of Music Therapy and Bachelor of Fine Arts with Honours; specialization in Classical Piano at York University. She has been trained in Guitar, Voice and Orff Instruments.
With her experience teaching music at several private schools and in-home lessons worldwide, Sammi utilizes repertoire of all types of music literature, including traditional and contemporary that are appropriate for all ages and skill levels of students to provide creative and professional music lessons. Sammi's teaching methods are adaptive to varying aptitudes in each student and instill the joy of learning and making music.
Ava Liu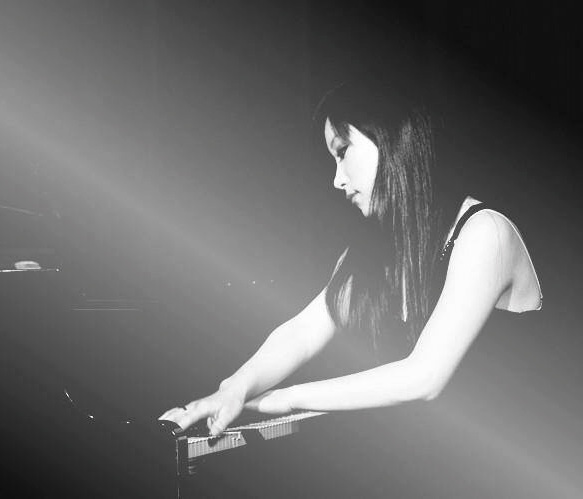 Instruments: Piano, Vocal
Education: Bachelor of Arts (Ryerson University)
Style: Classical Piano, Contemporary Piano, R&B Vocal, Pop Vocal, RCM examination program
Language: English, Mandarin, Cantonese
Available Time: Tuesday PM, Thursday PM
Ava has been studying the piano since the age of 7 and has been active in the Greater Toronto Chinese community as a performer and singer since the age of 16. During these years, she sang, and guest performed over hundreds shows, including Chinese new year countdown events, piano competitions and singing contests. She was featured as the lead vocalist in the Toronto based film "Promise" soundtrack. As a teacher, Ava has over 6 years in teaching experience to students aged 4 and above. Her lessons implement both the piano and voice techniques to educate her students and how both instruments can be used with one another. Her experience also allows her to train students to develop performance skills and on stage techniques. 
Oscar Tan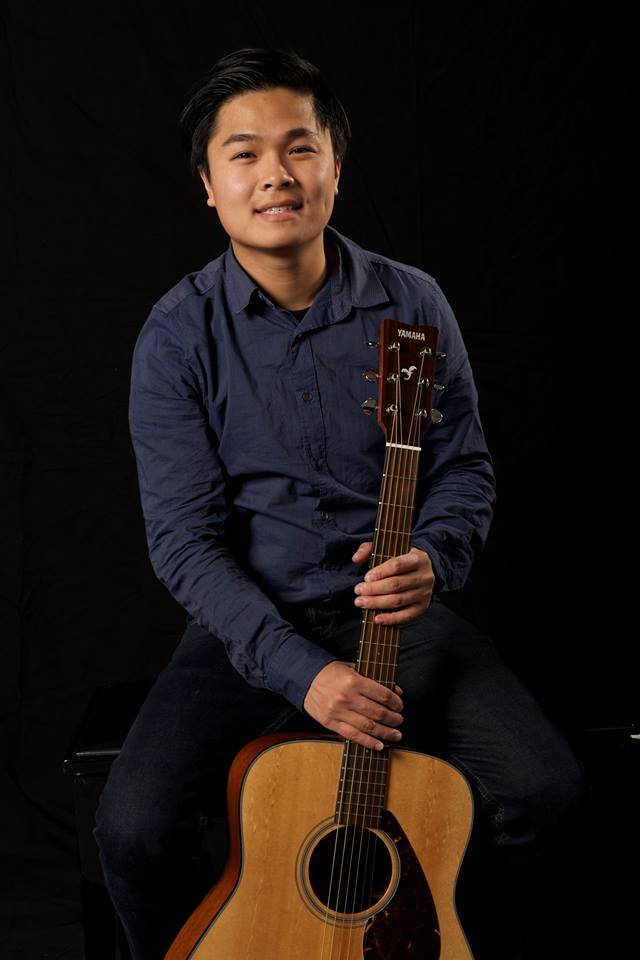 Instruments: Voice
Education: York University
Style: Classical, Jazz, Contemporary, Pop, R&B
Language: English, Cantonese
Available Time: Monday PM, Thursday PM
Born and raised in Toronto, Ontario, Oscar is a man of many musical talents. He started his musical journey at the age of 7, performing as a contemporary opera singer, later exploring different genres such as R&B, Soul, Singer-Songwriter, and many other genres. Currently attending Music at York University for the Jazz Voice Bachelors of Fine Arts degree with Specialized Honours. Oscar holds a strong commitment, determination and passion for his students and his music. As a naturally gifted performer and positive teacher, he continues to be humble, skilled, and technically in all of his works, performances, voice, and teachings.