Ava Liu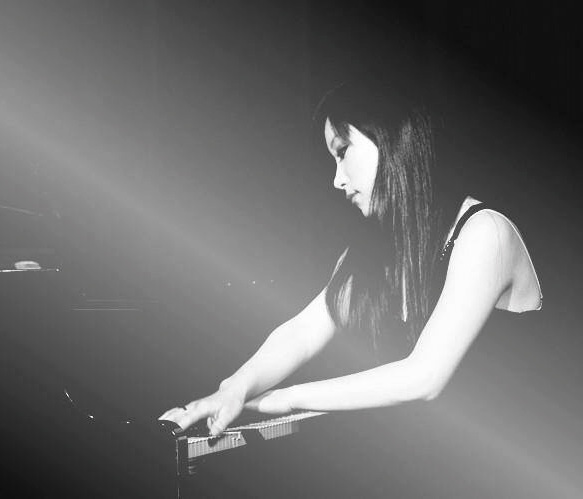 Instruments: 鋼琴, Vocal
Education: Bachelor of Arts (Ryerson University)
Style: Classical Piano, Contemporary Piano, R&B Vocal, Pop Vocal, RCM examination program
Language: English, Mandarin, Cantonese
Available Time: Tuesday PM, Thursday PM
Ava has been studying the piano since the age of 7 and has been active in the Greater Toronto Chinese community as a performer and singer since the age of 16. During these years, she sang, and guest performed over hundreds shows, including Chinese new year countdown events, piano competitions and singing contests. She was featured as the lead vocalist in the Toronto based film "Promise" soundtrack. As a teacher, Ava has over 6 years in teaching experience to students aged 4 and above. Her lessons implement both the piano and voice techniques to educate her students and how both instruments can be used with one another. Her experience also allows her to train students to develop performance skills and on stage techniques.
Eileen Shan Zou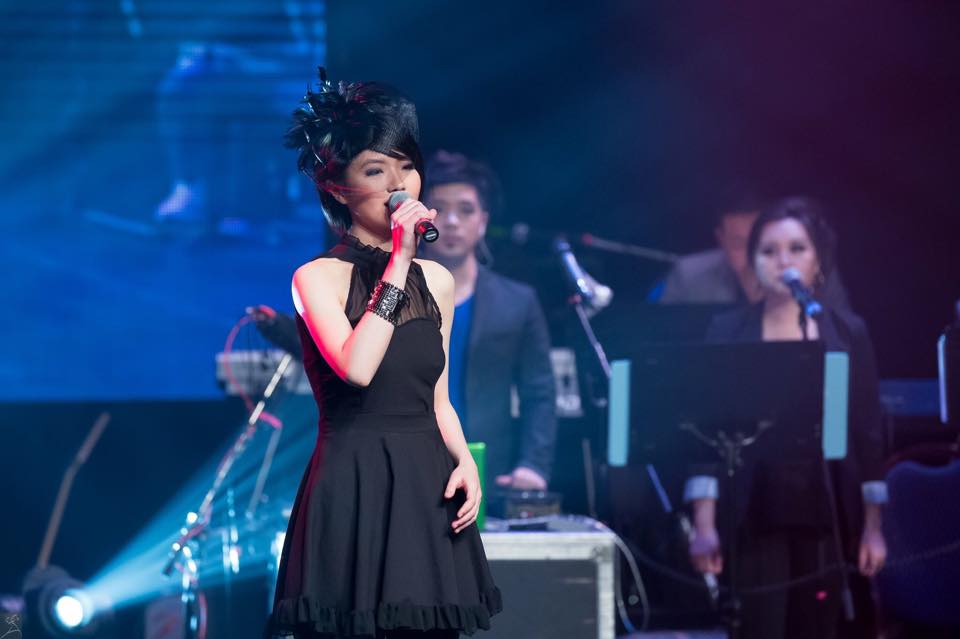 Instruments: 鋼琴, Vocal
Education: 艺术学士 – 音乐/心理学
Style: 流行音乐, RCM考试项目1级 – 5, 爵士声乐
Language: English, Mandarin, Cantonese
Available Time: Saturday AM/PM, 周日上午, 下午6点后,周一至周五
出生在佛山市, 中国, 艾琳开始学习钢琴和唱歌,因为6岁. 她开始唱歌在当地儿童合唱团及合唱团有权首先于2004年在名为世界合唱比赛的国际合唱比赛. 她学习爵士理论和主唱约克大学和进入一些地方的歌唱比赛,并在多伦多取得了巨大的成功和名利. 自2011年, 她一直自由职业者的表演作为一个键盘, 歌手, 和合唱的数百节目和周围的GTA.
Oscar Tan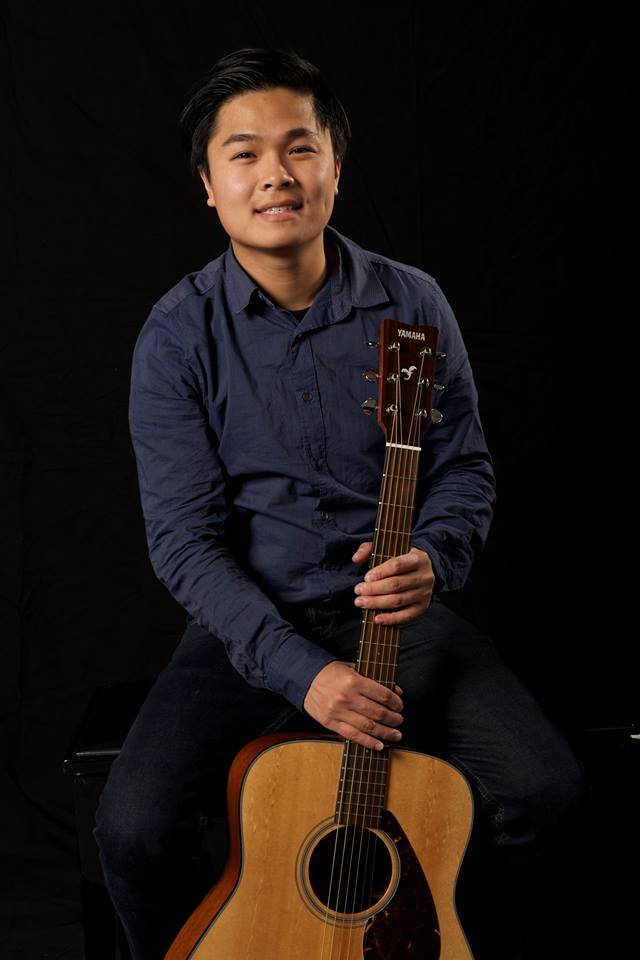 Instruments: Voice
Education: York University
Style: 古典, 爵士樂, 流行音乐, 流行樂, R&B
Language: English, Cantonese
Available Time: Monday PM, Thursday PM
Born and raised in Toronto, Ontario, Oscar is a man of many musical talents. He started his musical journey at the age of 7, performing as a contemporary opera singer, later exploring different genres such as R&B, Soul, Singer-Songwriter, and many other genres. Currently attending Music at York University for the Jazz Voice Bachelors of Fine Arts degree with Specialized Honours. Oscar holds a strong commitment, determination and passion for his students and his music. As a naturally gifted performer and positive teacher, he continues to be humble, skilled, and technically in all of his works, performances, voice, and teachings.