Piano
Daniel Chung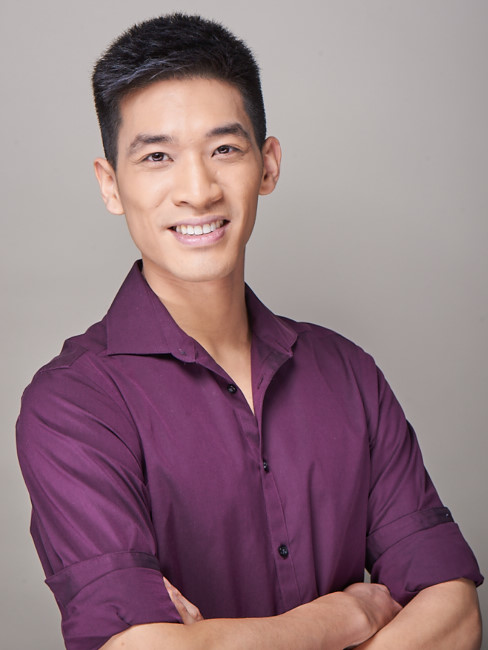 Instruments: Piano, Violin
Education:  Queens University (Bachelor), University of Toronto (Masters)
Style: Classical, Contemporary, RCM examination program
Language: English, Cantonese
Being a Toronto native, Daniel was classically trained in piano from the young age of 6 through the Royal Conservatory of Music program. At the age of 10, he was also introduced to the violin at school. An instrument he would play for the next 8 years as part of an orchestra performing both locally and internationally in countries such as USA, Germany, Romania, Hungary, and Austria. As a pianist, he has performed over the years in numerous venues from recitals and concerts to Kiwanis festivals and long-term senior residences.
After graduating from the University of Toronto with a Masters degree, Daniel decided to further explore opportunities in the performing arts and studied improvisation for a year at Second City. Simultaneously, he took to the stage and screen as an actor showcasing his talents in independent films, plays, commercials, and more. Daniel also has extensive experience as an instructor having worked with a wide range of ages from children all the way to adults. Through positive reinforcement, he guides every student towards reaching their full potential while building up their self confidence in the process. His teaching philosophy is getting the student to enjoy what they are learning and to have fun in the classroom.
Ivan Yeung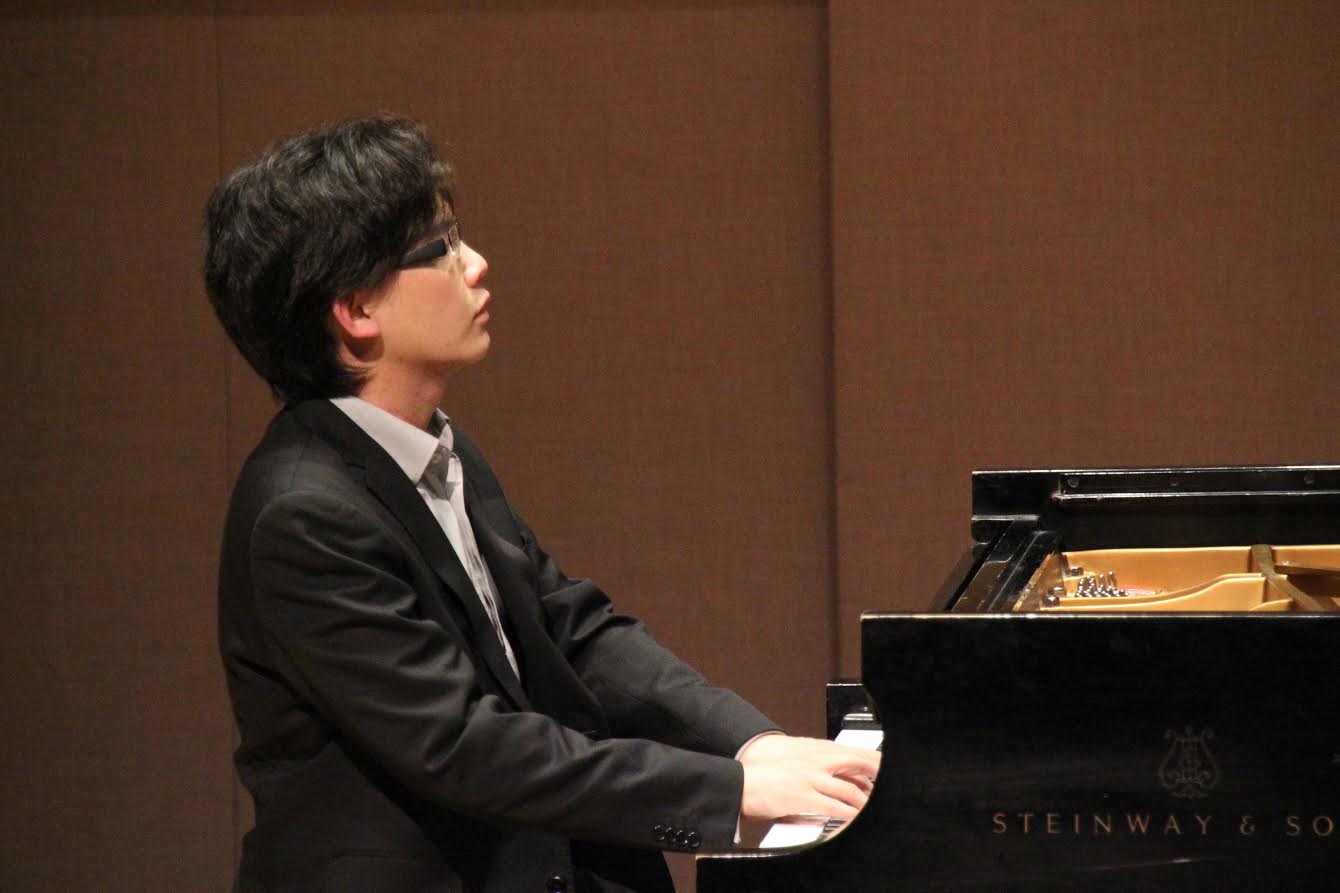 Instruments: Piano, Advanced Rudiments, Harmony, History
Education: Bachelor of Music: Piano Performance (University of Toronto), Master of Music: Piano Pedagogy (University of Toronto)
Style: Classical Piano, Contemporary Piano, RCM examination program
Language: English, Cantonese
Ivan was introduced to the piano at the age of 4 but did not find his passion for music until 11 years old. Since then, Ivan has advanced through the RCM Grades at a fast pace, competed and won numerous competitions. He has placed first in music competitions and festivals such as the Scarborough Music Festival, Kiwanis Music Festival, Toronto Music Competition, Richmond Hill Music Festival, and Yip's Music Festival. He has also placed 3rd in the 2007 Canadian Music Competition for the category of 14 years and under, and also placed 4th in the 2009 Canadian Music Competition for the category of 18 years and under. During the year of 2008, he was fortunate enough to be invited to the Vienna School of the Performing Arts where he performed a solo recital. In 2009 and 2010, Ivan was invited to the Officials Gathering at the Heintzman House as a solo pianist, performing in front of many important officials of the town such as the Mayor of Markham, Frank Scarpitti. Ivan currently holds a Bachelor of Piano Performance degree and Master of Music degree in Piano Pedagogy both from the University of Toronto. In his spare time, Ivan enjoys reading books and playing sports such as table tennis and badminton.
Tim Chiu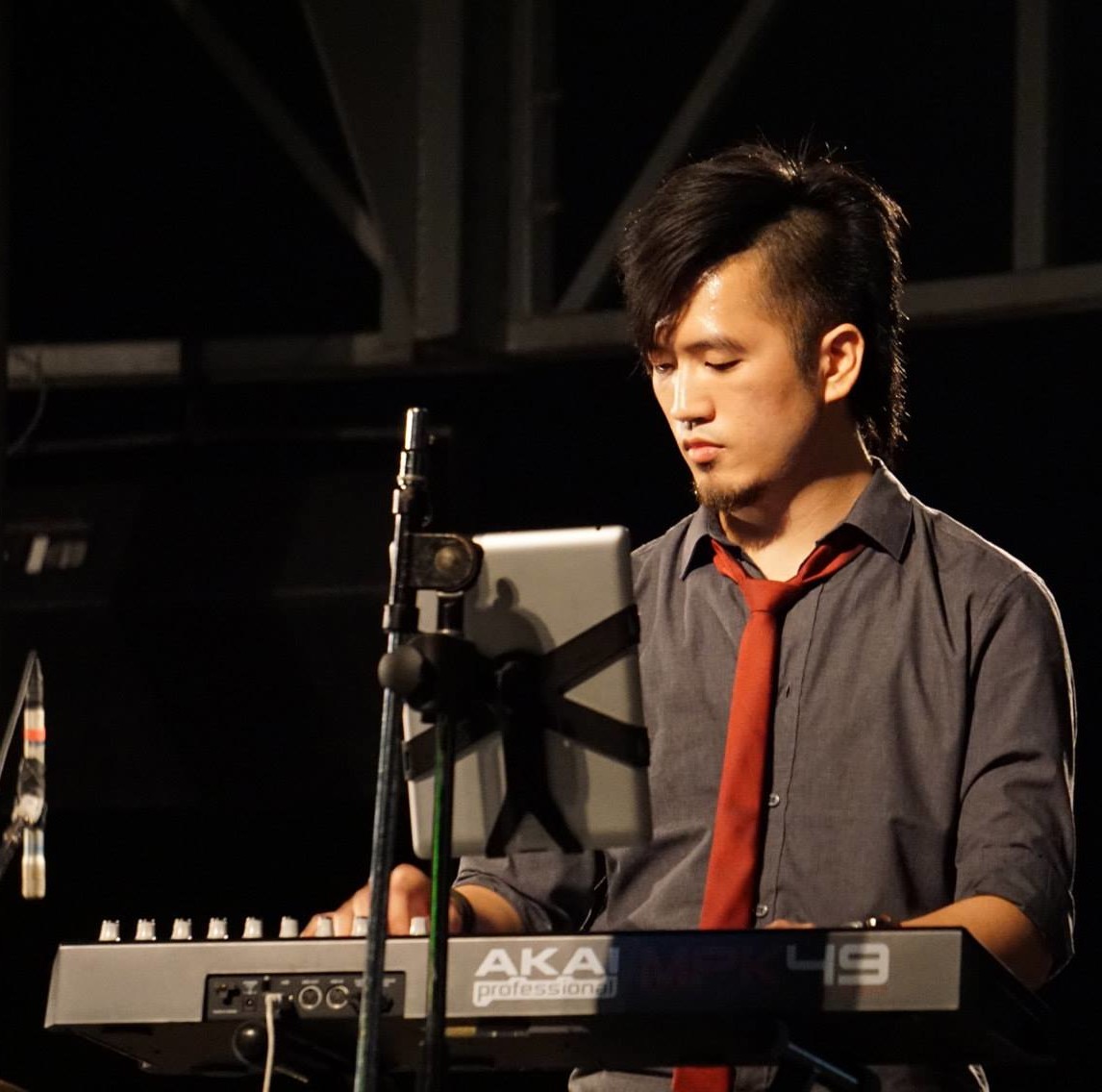 Instruments: Acoustic Guitar, Classical Guitar, Electric Guitar,
Education: York University
Style: Jazz, Folk, Rock, Pop
Language: English, Mandarin
Tim Chiu holds a Bachelor of Fine Arts degree studying classical piano from York University with entrance scholarship, as well as Bachelor of Education from Ontario Institute for Studies in Education, University of Toronto, illegible to teach Music and Drama from Grade 7 to Grade 12 in Ontario Public Schools. Began his musical journey since six years old, and passionate for both music performance and education, Tim has almost a decade of teaching experience at the age of twenty-five already.
Although he came from a Classical background, Tim has extensive experience in Pop, Rock, Blues, Electronic, and other genres of music as well. He started playing in bands since high school and performed songs in many genres. Being the keyboardist of his band, Moonfall, he is also attuned for sound design, recording, and composition. He has performed in several local events, including Night It Up, Waterfront Night Market, Taiwan Fest, and many others.
Sammi Lee
Instruments: Piano, Vocal
Education: York University
Style: Jazz, Folk, Rock, Pop
Language: English
Sammi was born into a family of artists, discovering the joy of piano at age 5 and loving any form of arts since. She is a multi-talented artist who performs in all kinds of stages. She is a pianist, classical singer, dancer, actress, member of a choir and a rock band. Sammi has a passion in sharing her music, not only with performances, but also through teaching and encouraging her students.
Sammi has also acquired Master of Music Therapy and Bachelor of Fine Arts with Honours; specialization in Classical Piano at York University. She has been trained in Guitar, Voice and Orff Instruments.
With her experience teaching music at several private schools and in-home lessons worldwide, Sammi utilizes repertoire of all types of music literature, including traditional and contemporary that are appropriate for all ages and skill levels of students to provide creative and professional music lessons. Sammi's teaching methods are adaptive to varying aptitudes in each student and instill the joy of learning and making music.
Ava Liu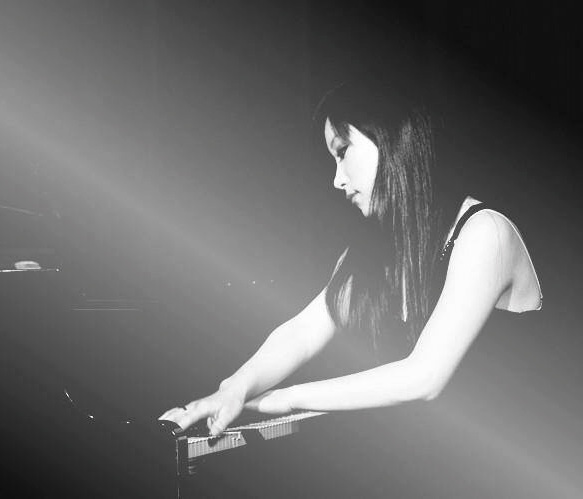 Instruments: Piano, Vocal
Education: Bachelor of Arts (Ryerson University)
Style: Classical Piano, Contemporary Piano, R&B Vocal, Pop Vocal, RCM examination program
Language: English, Mandarin, Cantonese
Ava has been studying the piano since the age of 7 and has been active in the Greater Toronto Chinese community as a performer and singer since the age of 16. During these years, she sang, and guest performed over hundreds shows, including Chinese new year countdown events, piano competitions and singing contests. She was featured as the lead vocalist in the Toronto based film "Promise" soundtrack. As a teacher, Ava has over 6 years in teaching experience to students aged 4 and above. Her lessons implement both the piano and voice techniques to educate her students and how both instruments can be used with one another. Her experience also allows her to train students to develop performance skills and on stage techniques. 
Yukwei Chan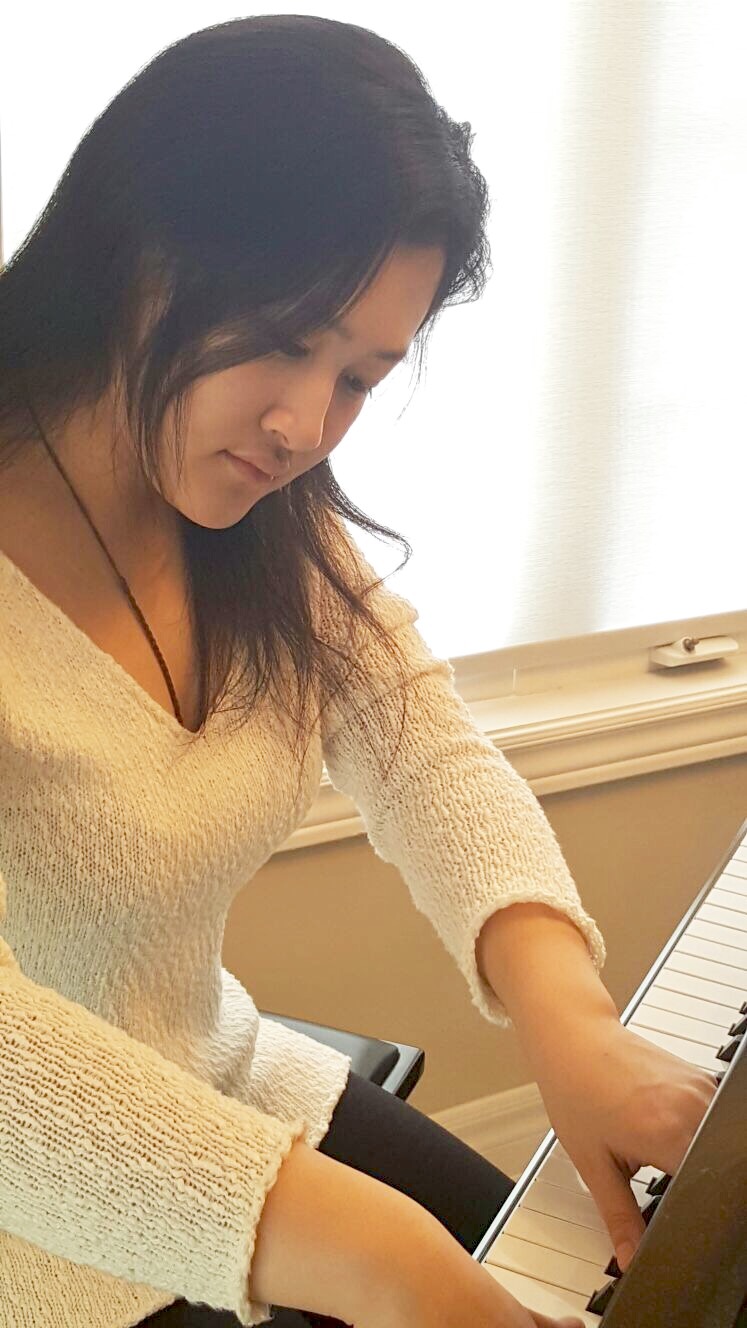 Instruments: Piano, Advanced Rudiments
Education: Bachelor of Music Therapy (Wilfrid Laurier University)
Style: Classical Piano, Contemporary Piano, RCM examination program
Language: English, Cantonese
Yu Kwei first encountered her musical interest at the age of 2, when sitting in front of the keyboard playing familiar melodies by ear.  She soon began piano lessons, competing in various competitions and completing her Level 10 RCM certification. Continuing her love for music, Yu Kwei was completed the Music Therapy program at Wilfrid Laurier University in hopes to help others through music, while obtaining tutelage of classical piano at a university level. Her patience, understanding, and commitment to the success of her students allow her to gage student needs, adapting lessons to make learning an enjoyable experience.
---
Violin
Jimmy Zhang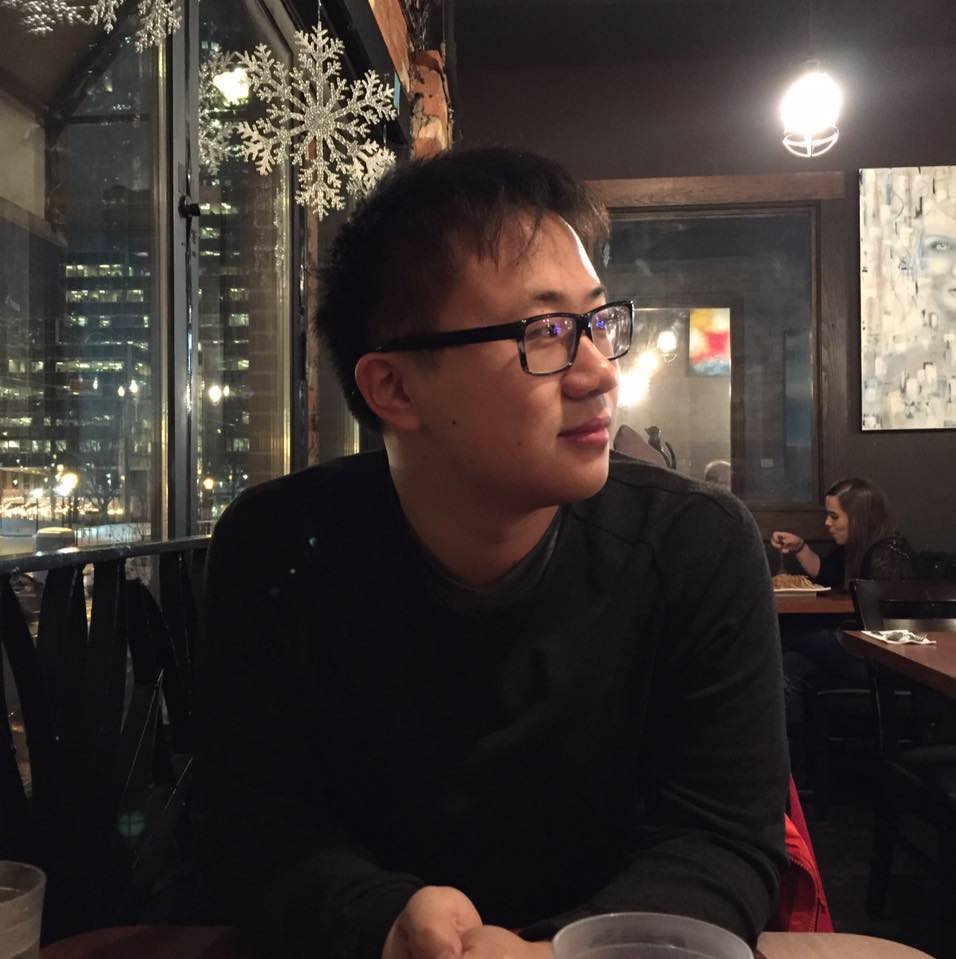 Instruments: Violin, Advanced Rudiments, Harmony
Eucation: Bachelor of Music in Violin Performance (University of Toronto)
Style: Classical, Folk, RCM examination program
Language: English
Born in Markham, Ontario, Jimmy began playing the Violin at the age of 5 and achieved the RCM Grade 10 examination First Class Honours with Distinction at the age of 12. It was during this time Jimmy competed and achieved fabulous results in music festivals all around Canada for Violin performance such as: First place in Violin Performance in Kiwanis 2003, 2004; and the second place in the 2003 CMC Canadian Music Competition.
Upon Graduation from A.Y Jackson High School in 2008, Jimmy attended the University of Toronto Bachelor of Violin Performance program with a full scholarship.
Jimmy currently resides in Markham, Ontario where he spends the majority of his time teaching, composing, and performing,
Lisa Wu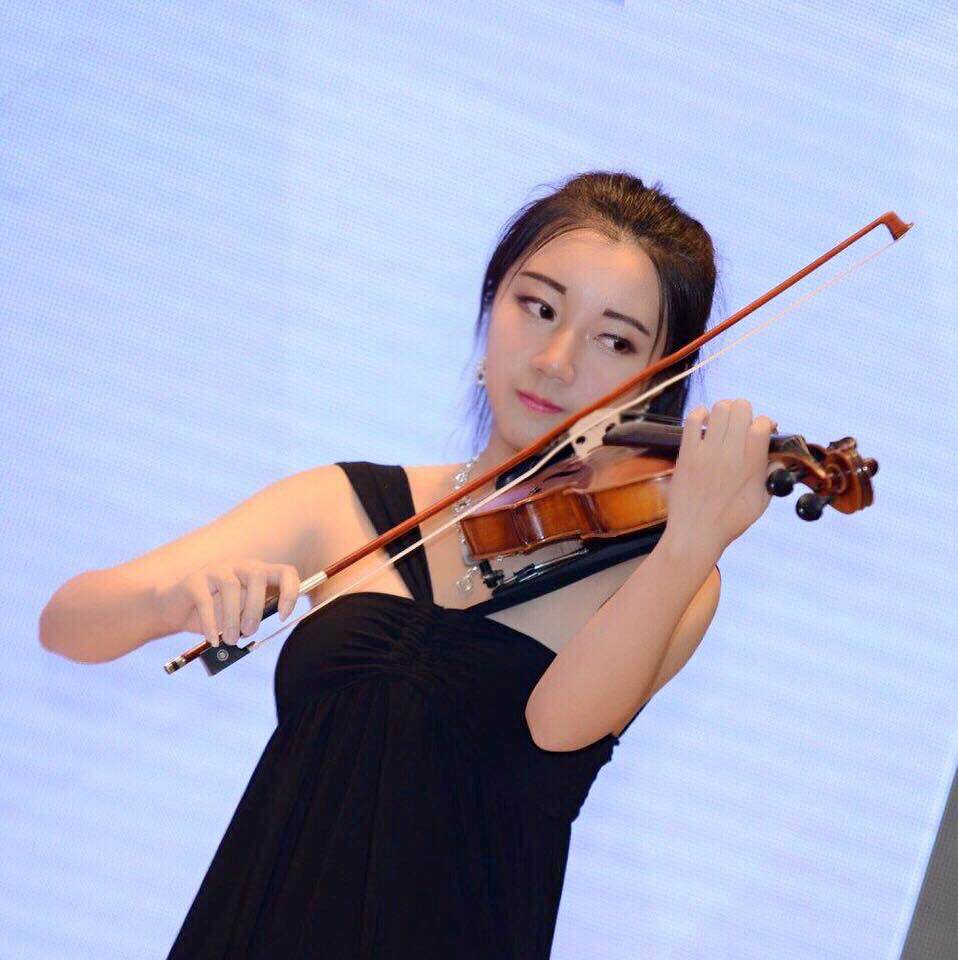 Instruments: Violin, Advanced Rudiments
Eucation: ARCT Violin Performance, Bachelor of Music: Jazz Violin, Violin Performance (University of Toronto)
Style: Classical, Pop, Jazz, RCM Examination Program
Language: English, Mandarin
Lisa began her studies on the violin at the age of four. In four years, she performed as a main cast in the musical "The Sound of Music" at the National Theatre of Beijing. Upon her elementary school graduation, she continued her studies in Toronto, Canada and eventually studied at the University of Toronto, where she attained her degree in violin performance.
As a teacher, Lisa had over seven years of teaching experience to kids aged 4 and above, and many of her students went on to winning awards across the GTA.
Lisa is a active violinist and performs extensively in Toronto in orchestra bands, jazz festivals, and being a judiciary for music competitions. During her spare time, Lisa enjoys composing and watching movies.
---
Drum
Randolf Jimenez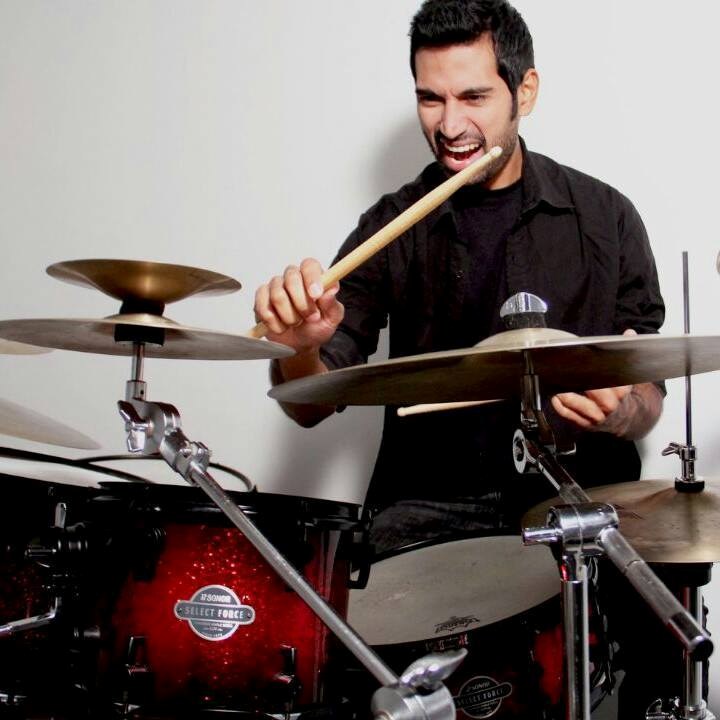 Instruments: Drum
Eucation: Bachelor of Arts: Jazz Performance  (York University)
Style: Rock, Pop, Metal, Funk, RCM Accredited
Language: English
Randolf Jimenez born in Caracas, Venezuela. At a young age shows great interest in percussion instruments and at 12 he begins practicing drums, to later enroll in the School of Music Jose Reyna. At the same time, he starts drum lessons with renowned teachers such as Andres Briceño (Director of Conservatory Big Band Jazz of Simon Bolivar) and Tomas Luis Garcia (DC New York). Additionally, as part of his training, he also attends important seminars with world-class drummers such as Horacio Hernandez, Robbie Ameen, Russ Miller, Julio Barreto, Alvaro Lopez and Richie Garcia.
This young and talented musician has performed in many concerts in major art centres in Caracas-Venezuela and in different venues around the world, earning himself and his jazz trio, the recognition of one the musicians with more shows in the music scene in Caracas.His work has been reviewed in major print media such as El Diario de Caracas, weekly Sexto Poder, Ultimas Noticias, also magazines like CARAS, A UNO and more recently in the international journal ACID CONGA as well as in numerous TV shows. Also, he has been mentioned in several important websites such as SinFlash.com, muheve.com, acn.com, quenotarevista.com among many others. Most of these websites have named him The Groove of Venezuela for his outstanding work as a teacher and performing/studio musician.
 Performance Videos Please Click Here
---
Guitar
Lorne MacDonald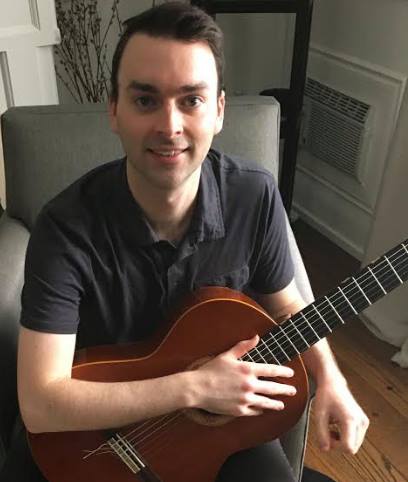 Instruments: Acoustic Guitar, Classical Guitar, Electric Guitar,
Education: York University
Style:Classical, Jazz, Folk, Rock, Pop
Language: English
Lorne began studying guitar when he was 12 years old and I have been teaching since 2015. When he was a kid my favorite thing to do was to go to my guitar lessons and in my free time, playing rock and pop music on electric guitar. As he became older, he developed a passion for classical guitar. He began to study privately with renowned guitar virtuoso, RCM faculty member and examiner James Brown. With James, he became classically trained through the RCM examination system as well as in performance and Jazz improve. He learned that achieving the best grade possible in an RCM exam requires a very refined technique, strong articulation, attention to detail and knowledge of the history behind each piece. It is not about the quantity of the pieces you can play but the quality of how you can play them.
Although Lorne really enjoy performing, his true passion is teaching. My first step when meeting a new student is to acknowledge what they like and dislike and any goals they may have. Always trying to keep things as intriguing as possible, introducing new things that will hopefully spark the students interest.
---
Vocal
Eileen Shan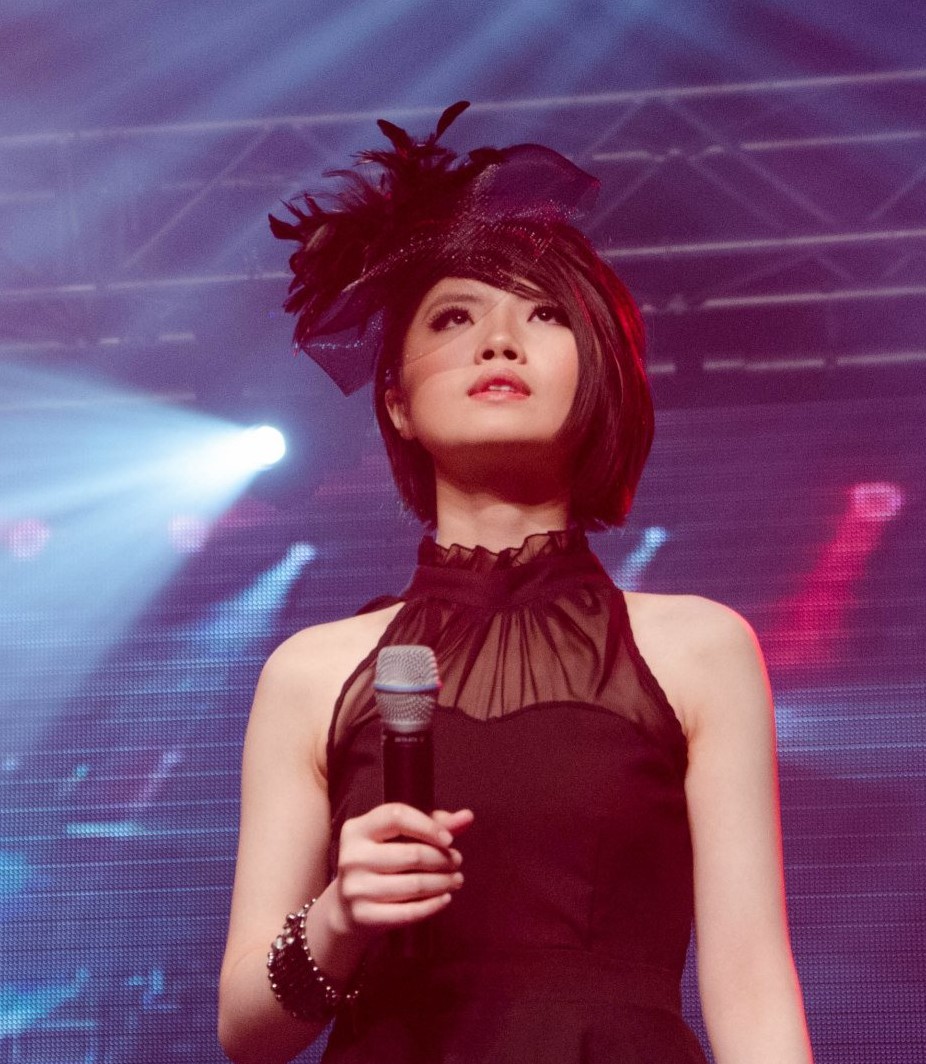 Instruments: Piano, Vocal
Education: Bachelor of Fine Arts – Music/Psychology 
Style: Classical, Modern, Pop, Jazz
Language: English, Mandarin, Cantonese 
Born in Foshan, China, Eileen started to learn piano and singing since age of 6. She started singing in a local children Choir and the choir was entitled the first place in 2004 in an international choir competition named World Choir Game. She studied Jazz Theory and vocal in York University and entered several local singing competitions and achieved great success and fame in the GTA. Since 2011, she has been freelance performer as an keyboardist, vocalist, and chorus for over hundreds of shows in and around the GTA.
---
Clarinet
Brian Lee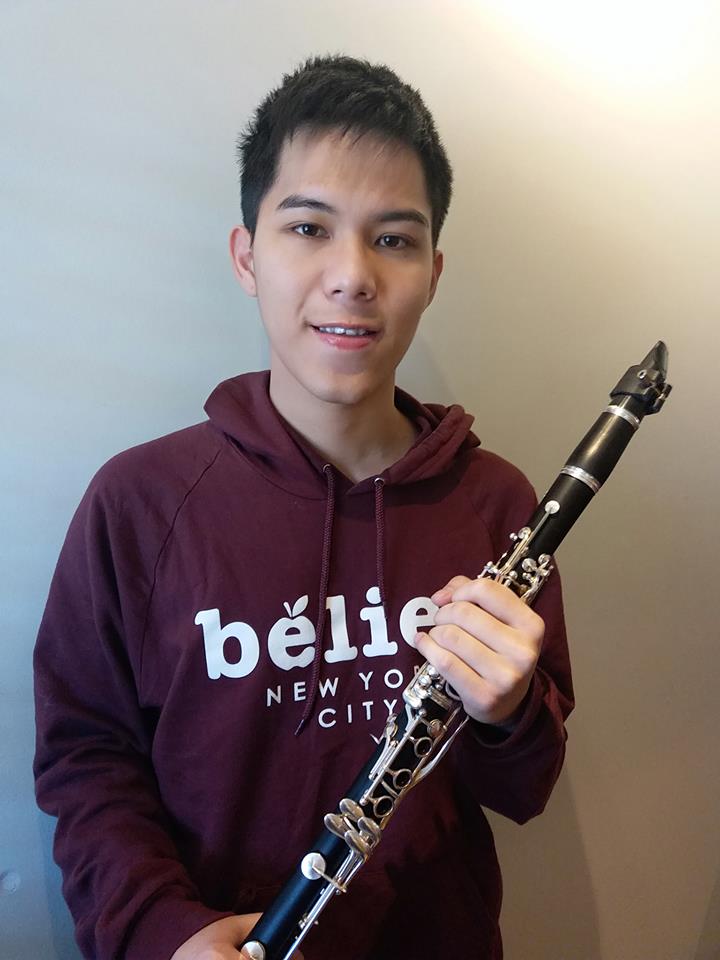 Instruments: Piano, Clarinet
Education: Bachelor of Arts - University of Toronto
Style: Contemporary, RCM examination program Level 1 – 5, Jazz Vocal 
Language: English, Mandarin, Cantonese 
Available Time: Saturday AM/PM, Sunday AM, Weekdays after 6 PM
Brought up in Hong Kong in a music family, Brian came to Toronto in 2012. He has won numerous prizes in various open competitions including Hong Kong Asia Piano Open Competition as well as Hong Kong Schools Music and Speech Festival. As a pianist, Brian has performed in Hacken Lee's Concert as a piano accompanist at Hong Kong Coliseum with over 10,000 audiences. As a clarinetist, Brian has actively participated in school woodwind orchestra, scout band, brass band, cadet corps, etc., and he is now a guest clarinetist at University of Toronto Concert Band.
Brian is patient and enjoys working with kids and teens to inspire and deepen their interest in music as a "universal language". He believes every human being has unlimited potential to be explored. Brian has great passion in music. He enjoys composing, singing and busking during his leisure time. He also enjoys playing basketball and is a super Raptors fan.